Entrance Requirements for Applying University in China
Oct,13 2022
If you want to study a specific course in a Chinese university, you should check whether you are eligible to the application requirements of the course when you are on the page of program details, for each course at different Chinese universities has its own requirements for entry.
According to the degree level of the course, the requirements of most Chinese universities are:
1 Degree Courses
2 Non-degree courses
For all degree courses in Chinese universities, there are age limits-18 or above 18 years old, for International students. Besides, the requirements of educational background are different depending on the level of degree.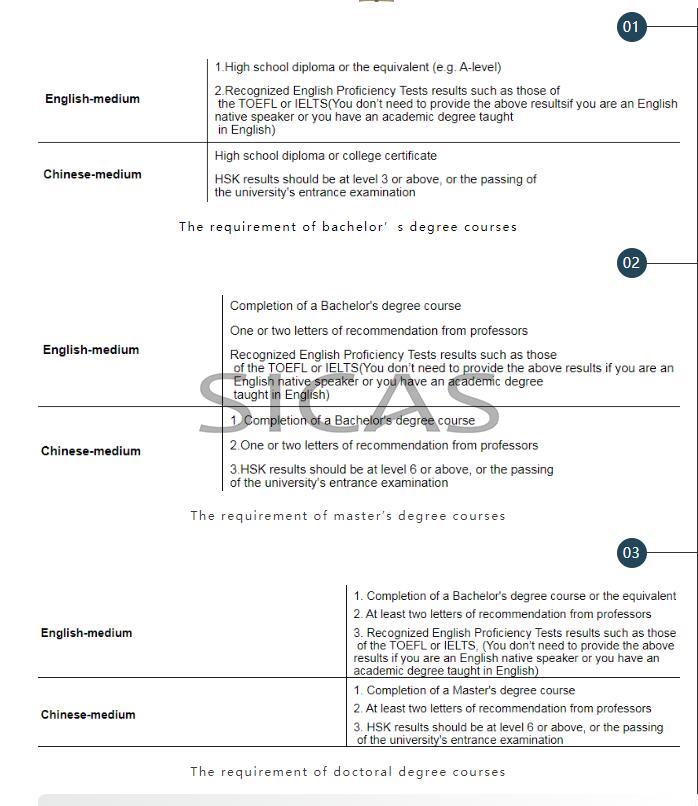 SICAS Reminder: You should also pay attention to the Entry Requirements of a certain course when you are browsing the course's page, please make sure that you bring with you the required documents.
Your can also click Course Search or School Search on SICAS website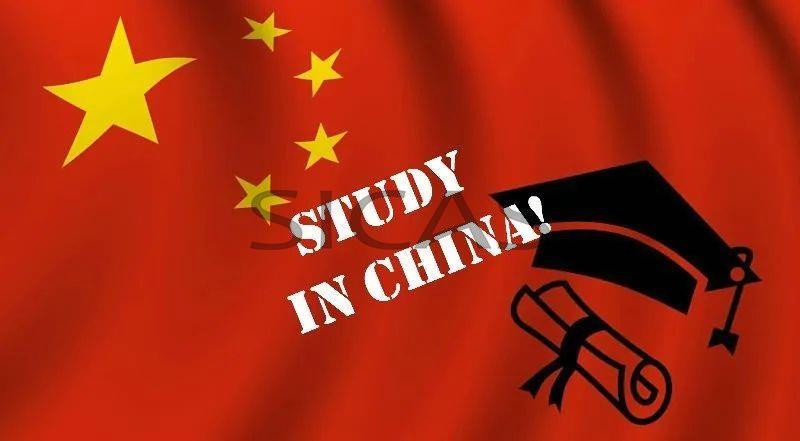 Read also:
Useful Tips
You can easily get all the most useful information for free on our website:
SICAS ( Study in China Admission System) Welcomes you all to apply to study in universities in China.
Email:service@sicas.cn
Tel/ Wechat/ Whatsapp: + 86-15318861816
You can scan this QR code to Add SICAS official wechat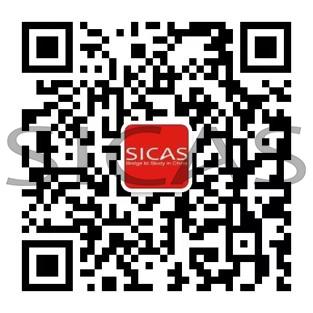 You can scan this QR code to Add SICAS official whatapp