Airport Pick-up Service
Tired from a long-way flight?
Arrived too late ?
Language barrier with taxi drivers?
SICAS Pick-up Service-Clear All Your Problems!
We'll send photos to your parents
Tell them you've arrived SAFE and sound
We'll drive you to hotel if you arrived at night, then you can have a good rest after a long-way flight.
With SICAS Airport Pick-up Service , SICAS staff will pick you up at any time, even at mid-night in China, and then send airport pick-up pictures immediately to your parents in your home-country via email or short message on the very minute of your' safe arrival in China. Most of the time, the drivers are English speakers.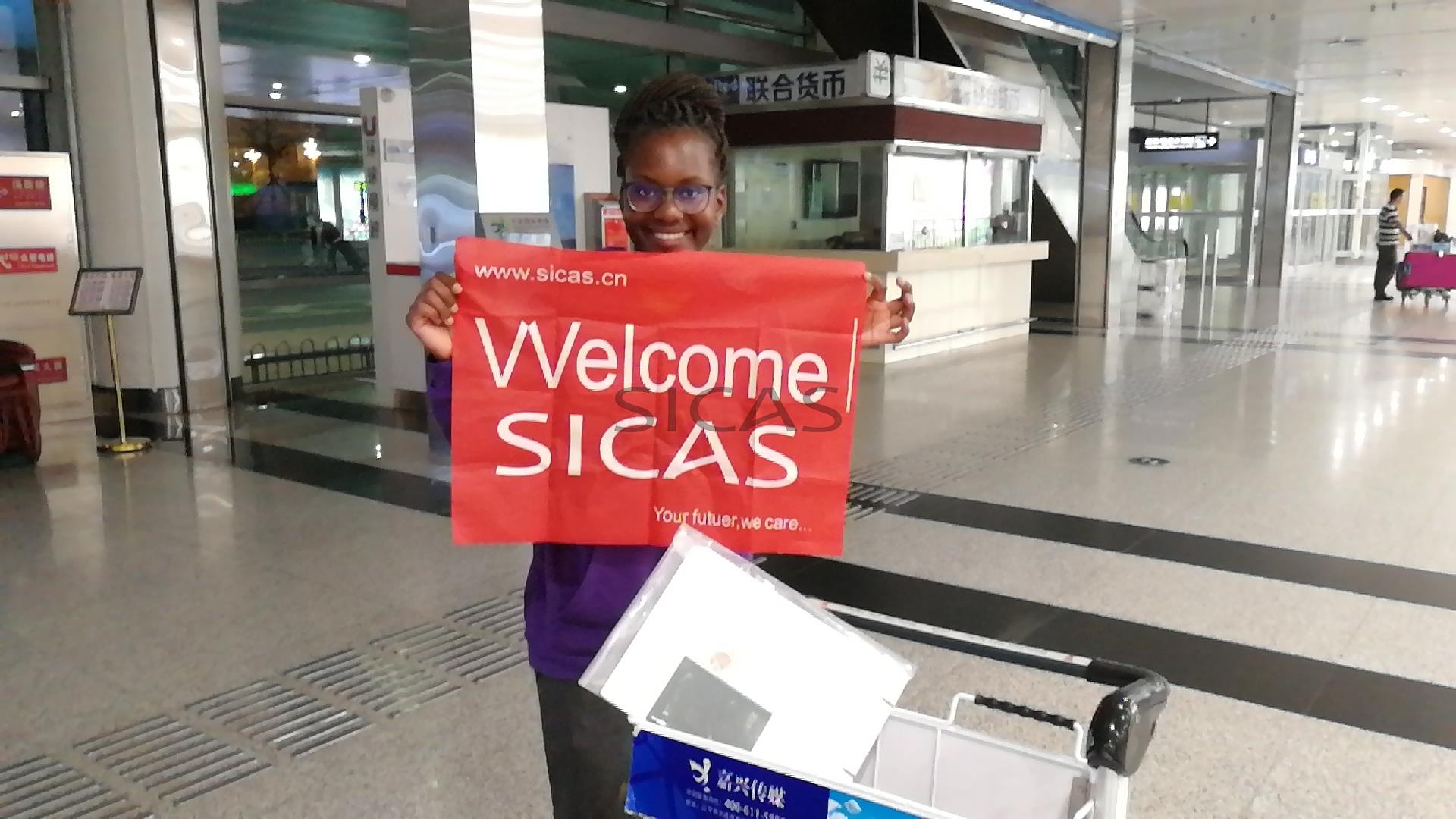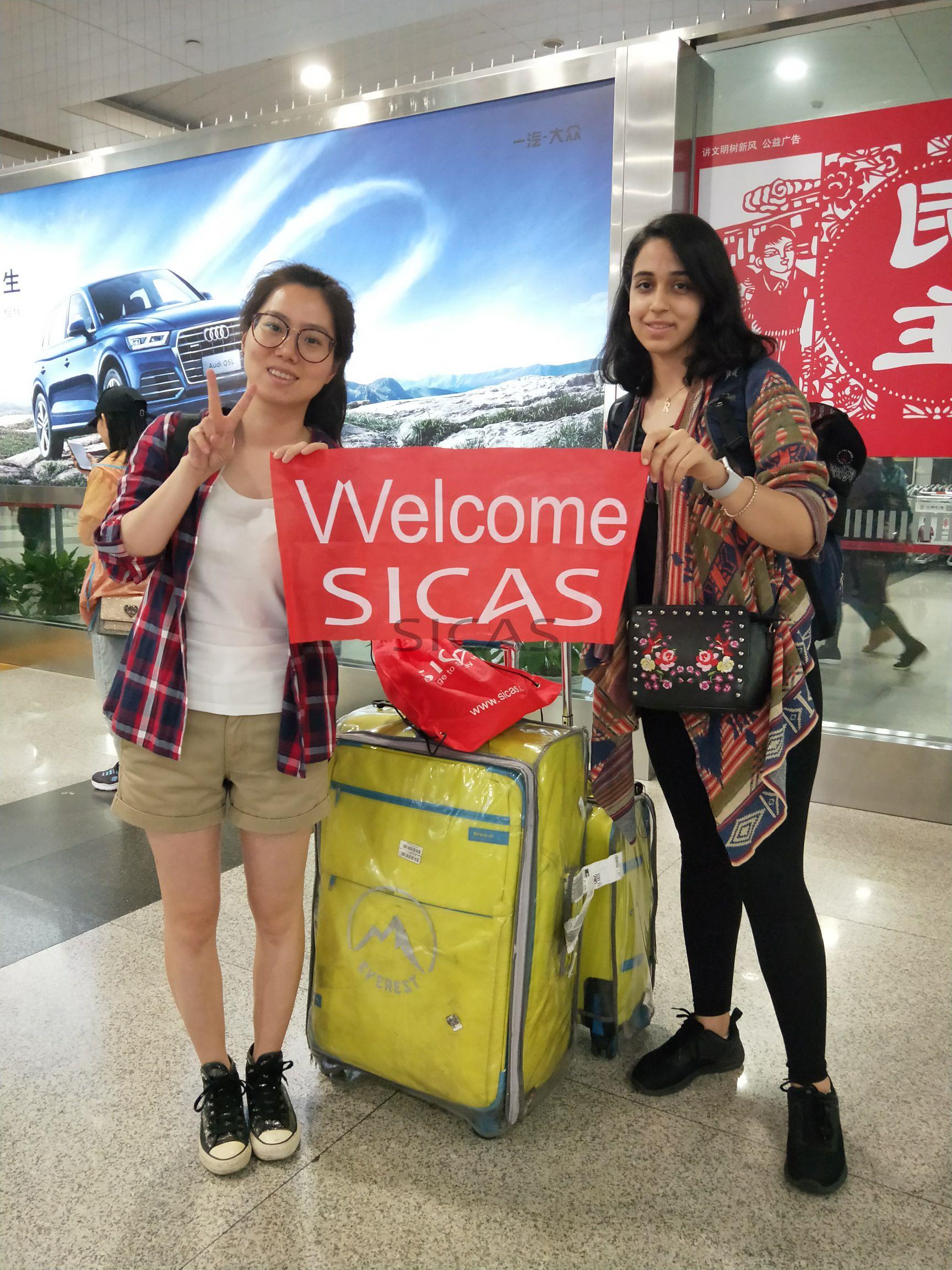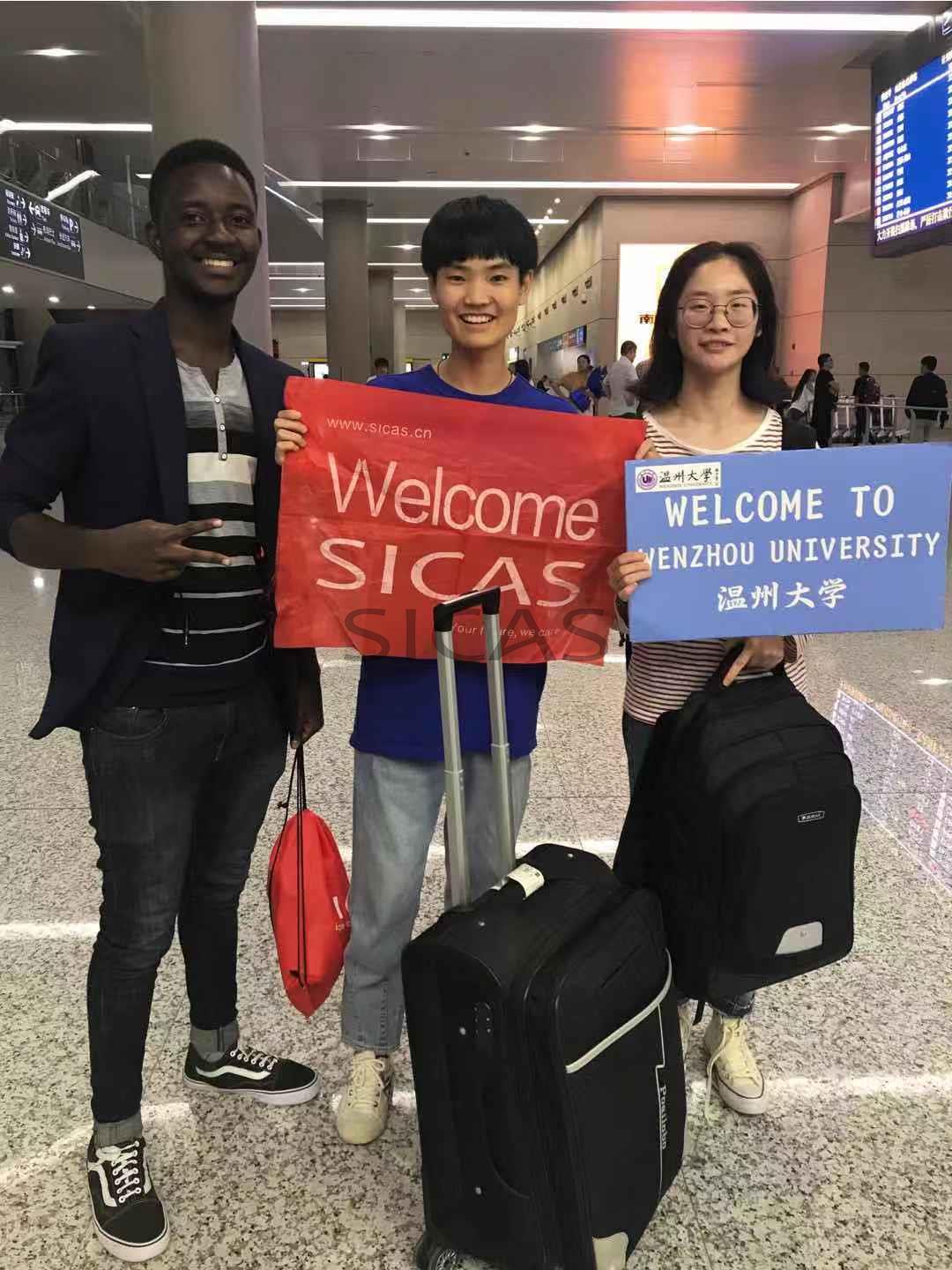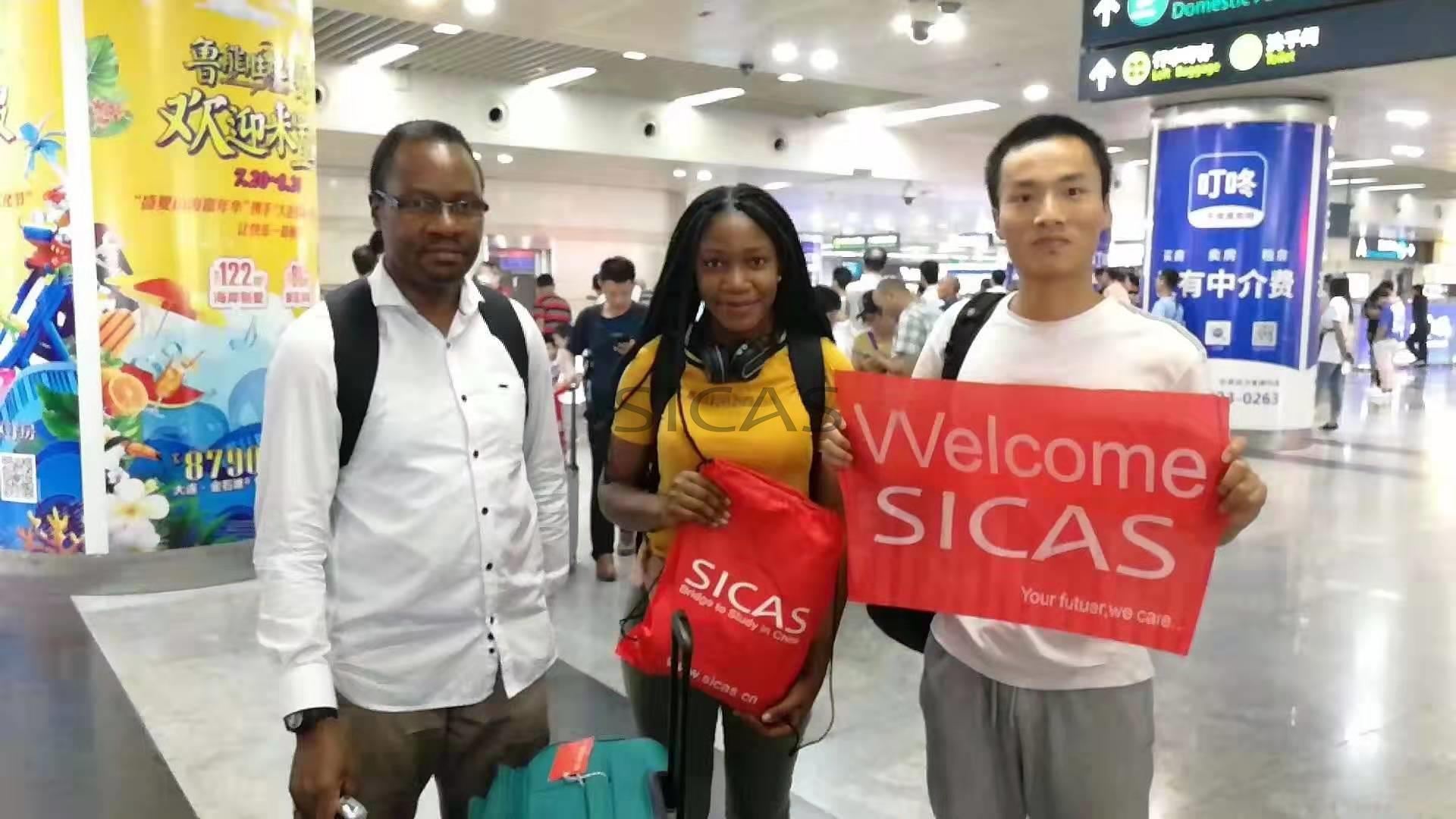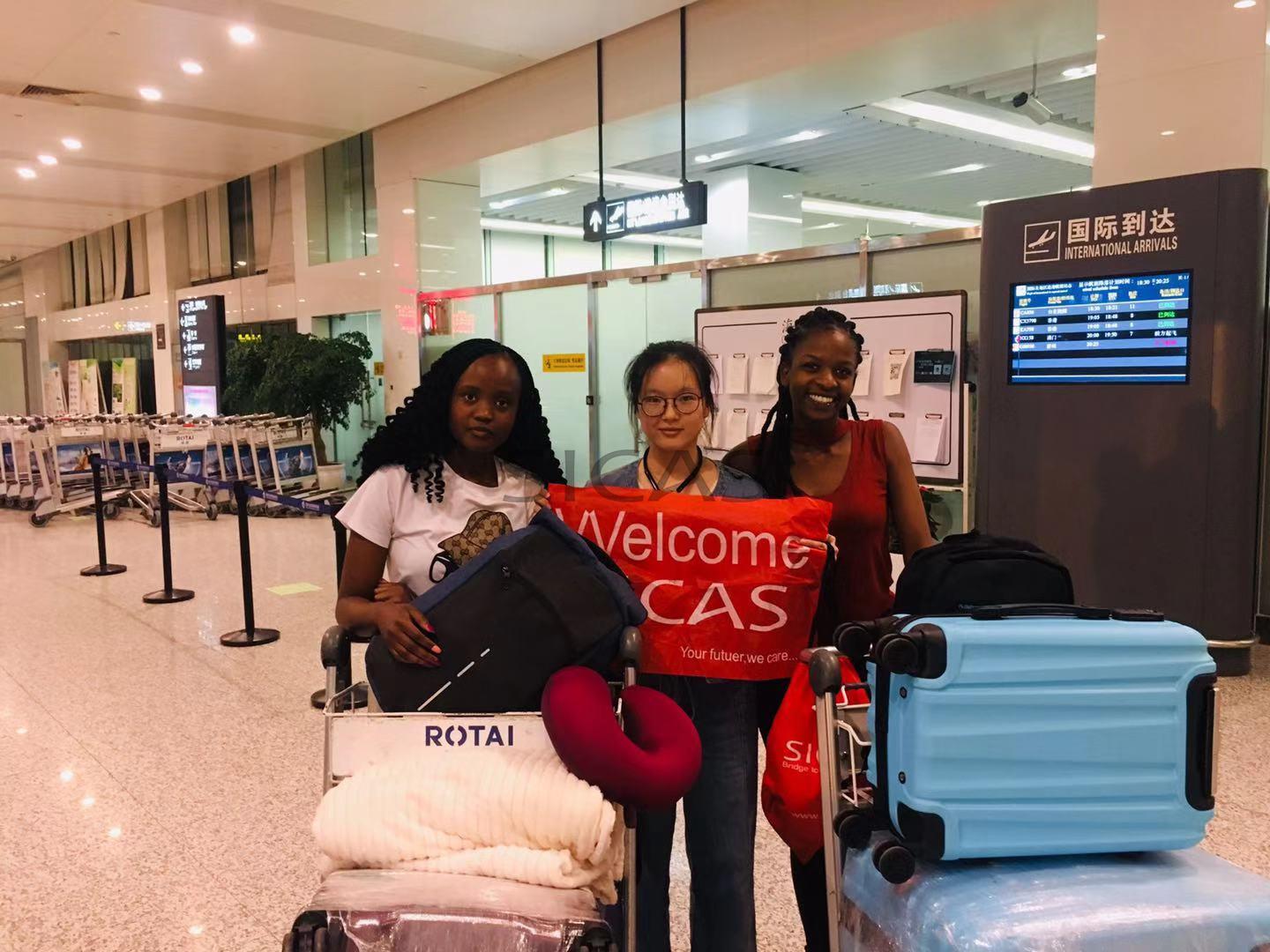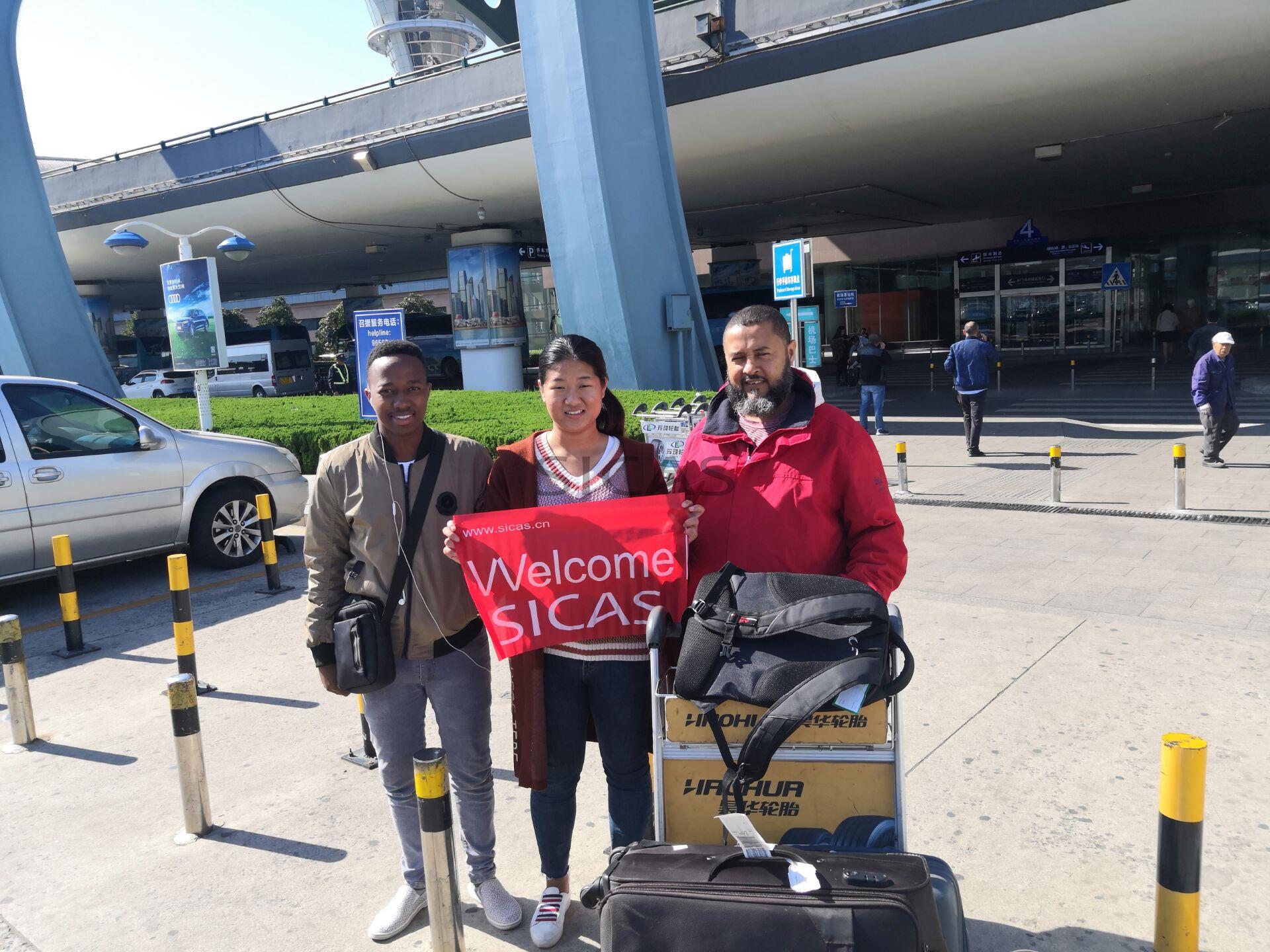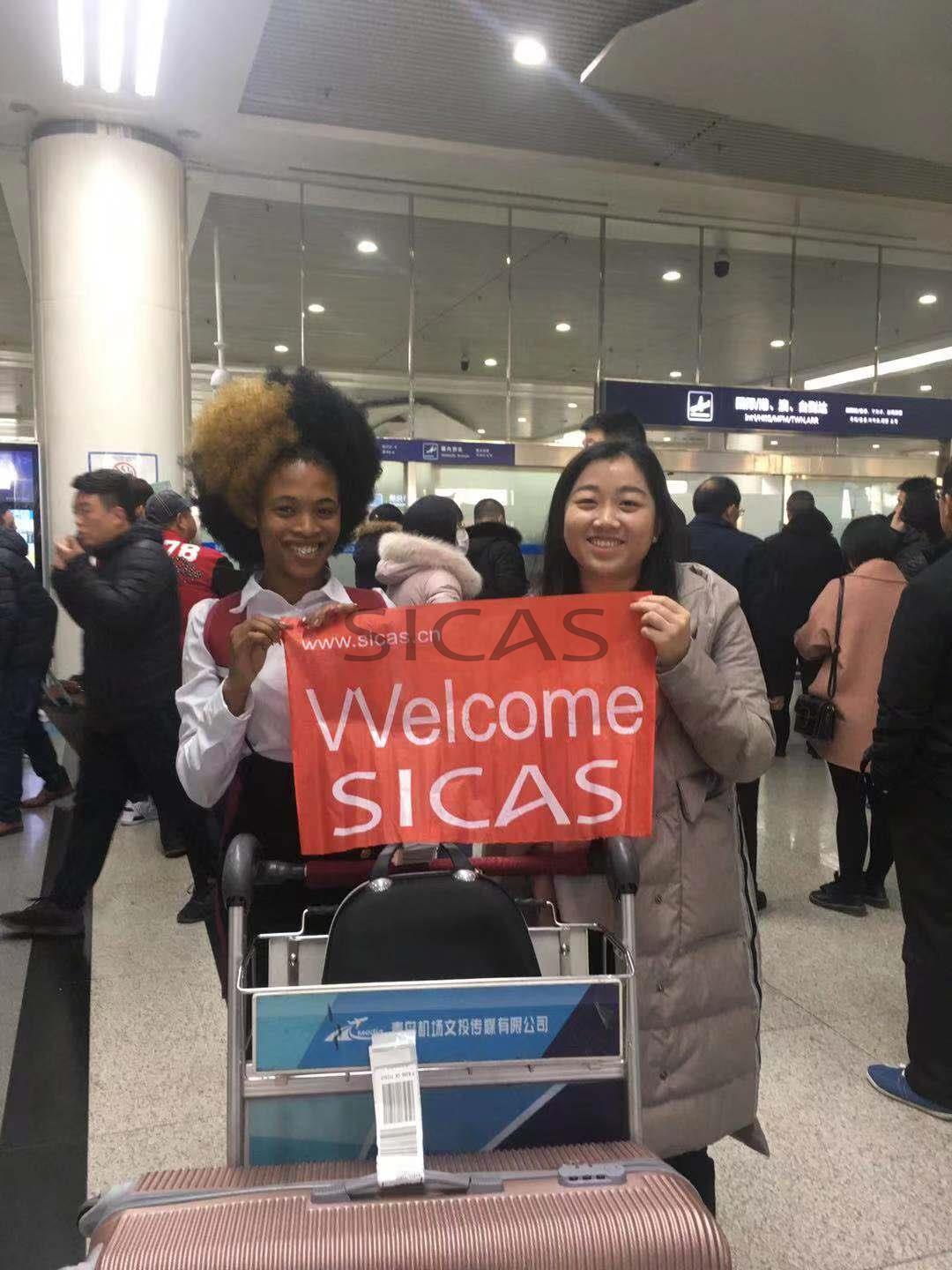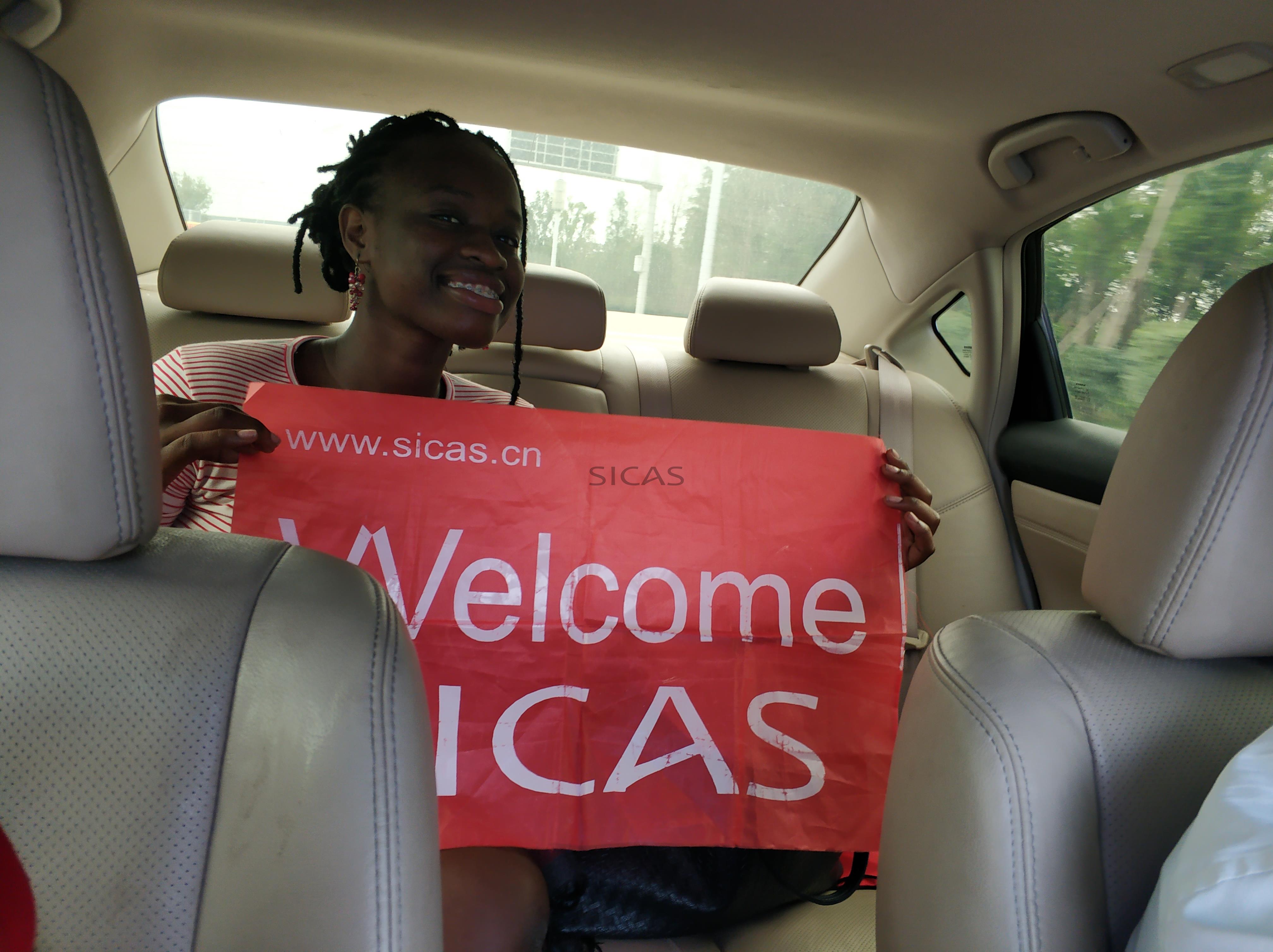 How to book SICAS Pick-up Service
Way1: Contact us by wechat, whatsapp or telephone
Wechat/Whatsapp/Tel.: +86 153 18861816
Way2: Contact us by email
Email: service@sicas.cn
Way3: Live chat in our website
website: www.sicas.com.cn (New version)
Learn more about SICAS airport pick up stories
SICAS Welcome New Student from Zimbabwe