What SICAS does
Jul,21 2013
SICAS
-
Study In China Admission System
is an efficient, accurate and safe authorized online platform to help international students directly get admissions into China universities and colleges.
For Students who are planning to study in China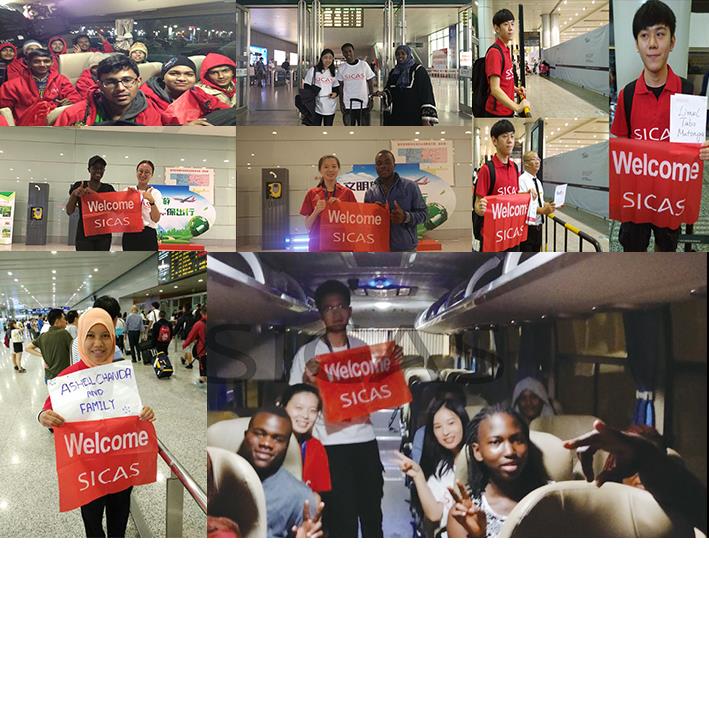 Making a Choice

Applying Online and Track Admission Status

Admission Letter Delivery

Accommodation Booking

Scholarship Online Application
Study Abroad Planning

Admission Guarantee Services

Airport Pick-up

University Transfer Service

Internship Arrangement

Future Career Consultation
SICAS is dedicated to provide entire helpful service to make your stay in China pleasant. If you need our help, please email us at
service@sicas.cn
and we will get back to you.
SICAS offers fully digitized service for Chinese universities and colleges for better student recruitment and international students' applications management.
Uni. staffs (University and college staffs) are officially allocated a unique SICAS account where they are able to process the students' application on-line, upload the electronic admission letter &JW202 and update their enrollment information as well as scholarship information.
Uni. staff can manage the international students' profiles simultaneously and systematically, avoiding any mistakes occurring during the application processing.
SICAS provides Uni. staff complete electronic application, payment, and verification processes, making the recruitment work safer and more efficient.
For Counselors
SICAS welcomes counselors to cooperate with us on the Project of "Study in China" and we are confident to help our partners to recruit more international students to study in China with our professional skills and resources.
SICAS on-line course database supports counselors in helping international applicants make more accurate and professional study-in-China plan.
SICAS allocates counselors a unique account where all the applications from their office can be safely and conveniently managed in order.
SICAS is designed to improve the efficiency of counselors because they can simultaneously check their applicants' application materials, track the admission status and remind their applicants in the first time.
You can easily get all the most useful information for free on our website:
SICAS ( Study in China Admission System) Welcomes you all to apply to study in universities in China.
Email:service@sicas.cn
Tel/ Wechat/ Whatsapp: + 86-15318861816