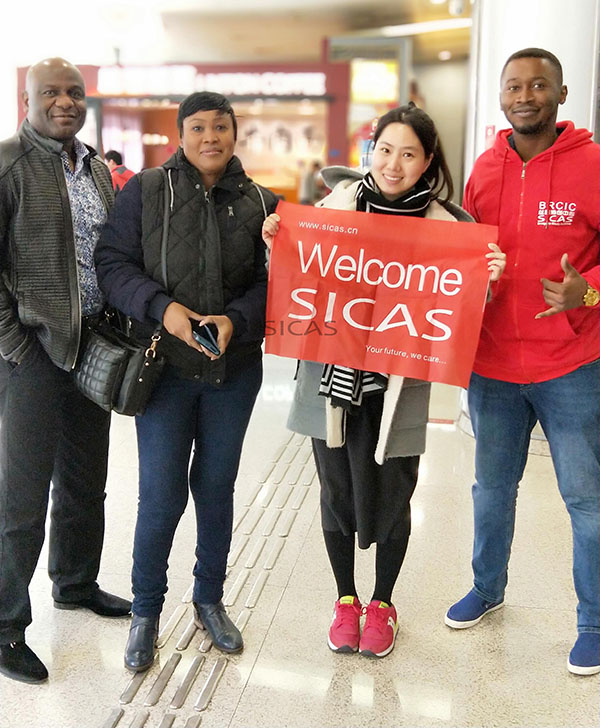 Experience with SICAS:Since 2007, SICAS has already helped over 120,000 international students come to study in China. SICAS not only helps students apply universities in China, but also provides parental style service.
>>Find more students' experience with SICAS.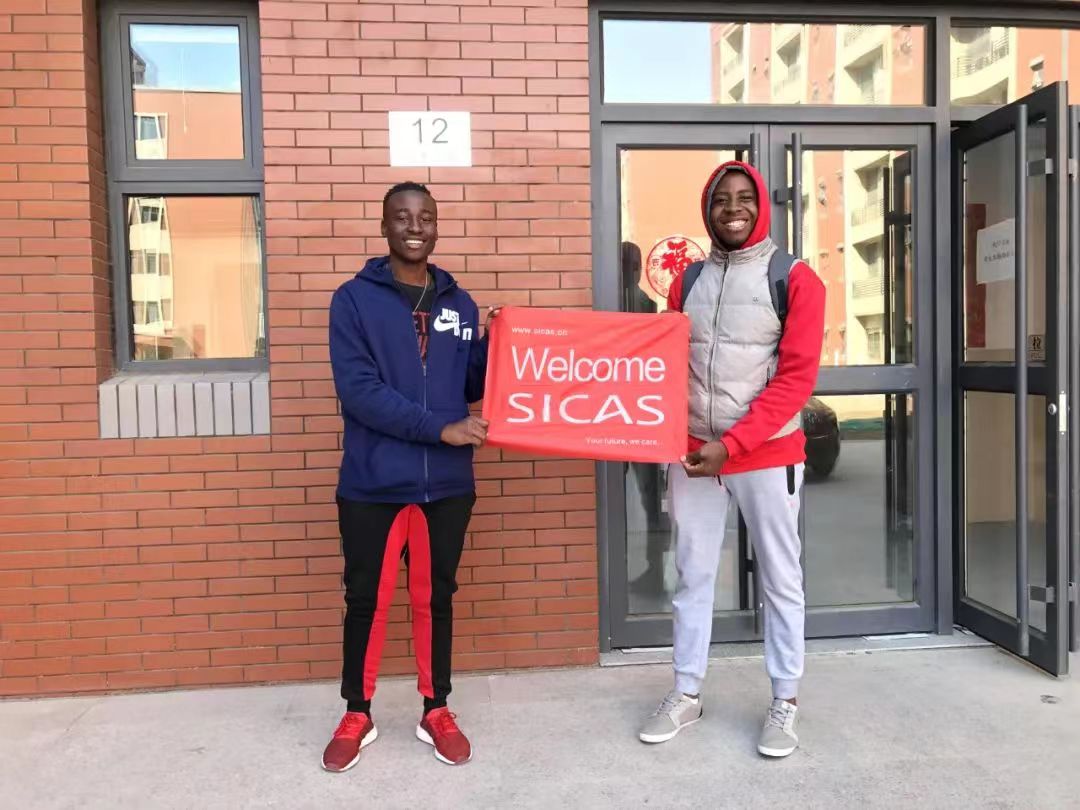 Study-In-China Stories:Are you curious about how's international students' life in China? Do you want to find out how colorful their school life is? At the universities, they actively take part in all kinds of interesting activities, such as chorus competition, sports meeting, short video contest, model competition and so on. They really have a good time here. Do you want to experience their wonderful life?
>> Click here to see what they see, feel what they feel!
Volunteer & Internship:In China, international students have chance to be volunteer or take internship provided by their school. Therefore, students could enjoy a fulfilled life, and have chance and time to know more about China.
>>Find more information about volunteer and internship.