Contact Us
There are several ways you can contact us, depending on your preference and what you want to do.


Contact the Company

Company Name: EduChinaLink.Co.Ltd, P.R.China
Company Location: Qingdao, Shandong P.R.China
Postal Code: 266061
Tel/WhatsappWechat: +86-15318861816( International Call), +86-18561616618
Online Communication:

Mobile, Viber, Whatsapp, Weixin, Tango: +86-15318861816
Facebook: http://www.facebook.com/SICAS.StudyInChina
Twitter : https://twitter.com/Lulu_SICAS
Instagram: https://www.instagram.com/sicas_study.in.china/
For a faster response, you can use one of the following e-mails to contact us:
Student Admission Service:
admission@sicas.cn, application@sicas.cn will act the role of helping you track application progress or book an airport pick up or accommodation on campus service.
Student Service/SICAS Scholarship/Student Activity/Your Complains:
service@sicas.cn will provide help or suggestion on individual application
Cooperation and Partnership
marketing@sicas.cn are open for the establishment of the international marketing partnership;
partners of overseas high schools, colleges;
universities who want send their students to study in China;
overseas public or private organizations, institutes, agencies and individuals who want to help any international students to study in China.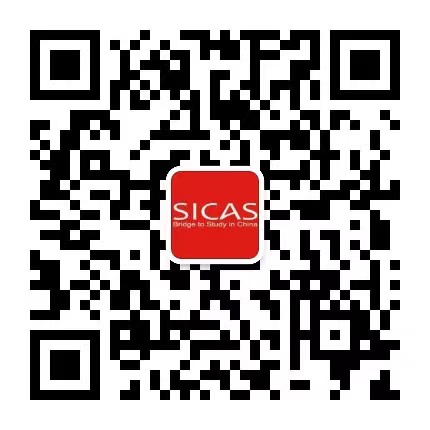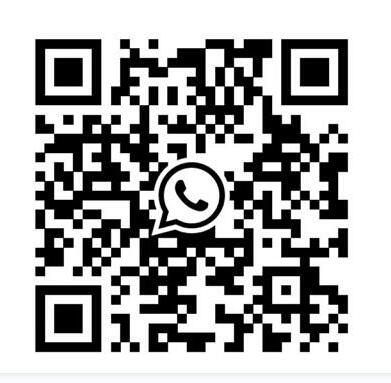 SICAS Official Wechat SICAS Official WhatsApp