I've always thought it was a blessing to attend Northwest University
Nov,10 2022
Recently, the graduation thesis of BILAL WADOOD (Zhiming), a Pakistani doctoral student in the 2019 geology department of Northwest University, "Sedimentation and diagenetic evolution of the middle and late Permian carbonate platform in the northwest passive margin of the Pakistan India plate" was awarded as the outstanding doctoral dissertation of Northwest University in 2022.
BILAL WADOOD served as a lecturer in the Department of Geology of the University of Swabi in Pakistan after graduation in July 2022. He is a member of the European Union of Geosciences (EGU), the Association of Petroleum Geoscientists of Pakistan (PAPG) and other associations, and was rated as an excellent international graduate of Northwest University in 2022. He once served as a guest lecturer in the Department of Geology of the University of Peshawar, Pakistan. In 2018, he was awarded the first prize in the PAPG (Pakistan Association of Petroleum Geoscientists) paper speech contest by the Pakistan Petroleum Geologists Association. In April 2020, Zhiming published an article in its national news newspaper, "China, a model for combating the COVID-19", which was forwarded by many international and Chinese media.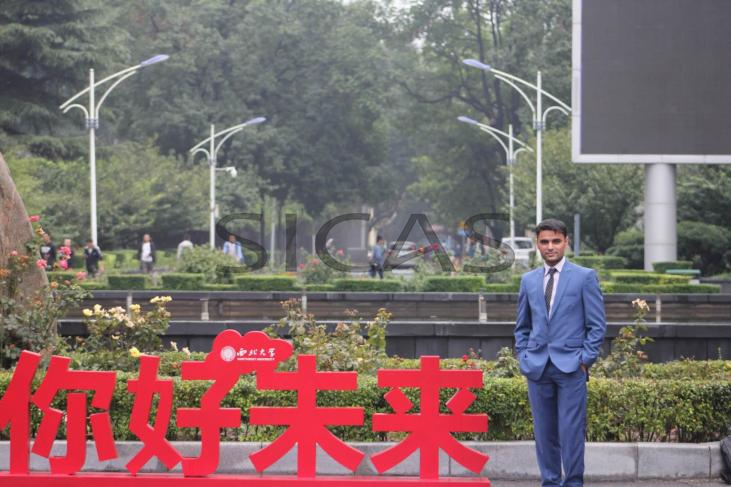 "Though my PhD journey was not easy and was interrupted by several problems including the disastrous COVID outbreak. However, the unconditional support of my supervisors Prof. Dr. Liu Yiqun and Dr. Li Hong have made me able to complete my degree in time. My sincere and heartfelt gratitude and appreciation to my wonderful supervisors for providing me with the guidance, support, and counsel I needed to succeed in the PhD program. I also acknowledge all of my Chinese colleagues and officemates who were always willing to lend a hand when I needed it. I've always thought it was a blessing to attend Northwest University. The university that offers its international students a unique opportunity to hone their talents in both academic and extracurricular pursuits……"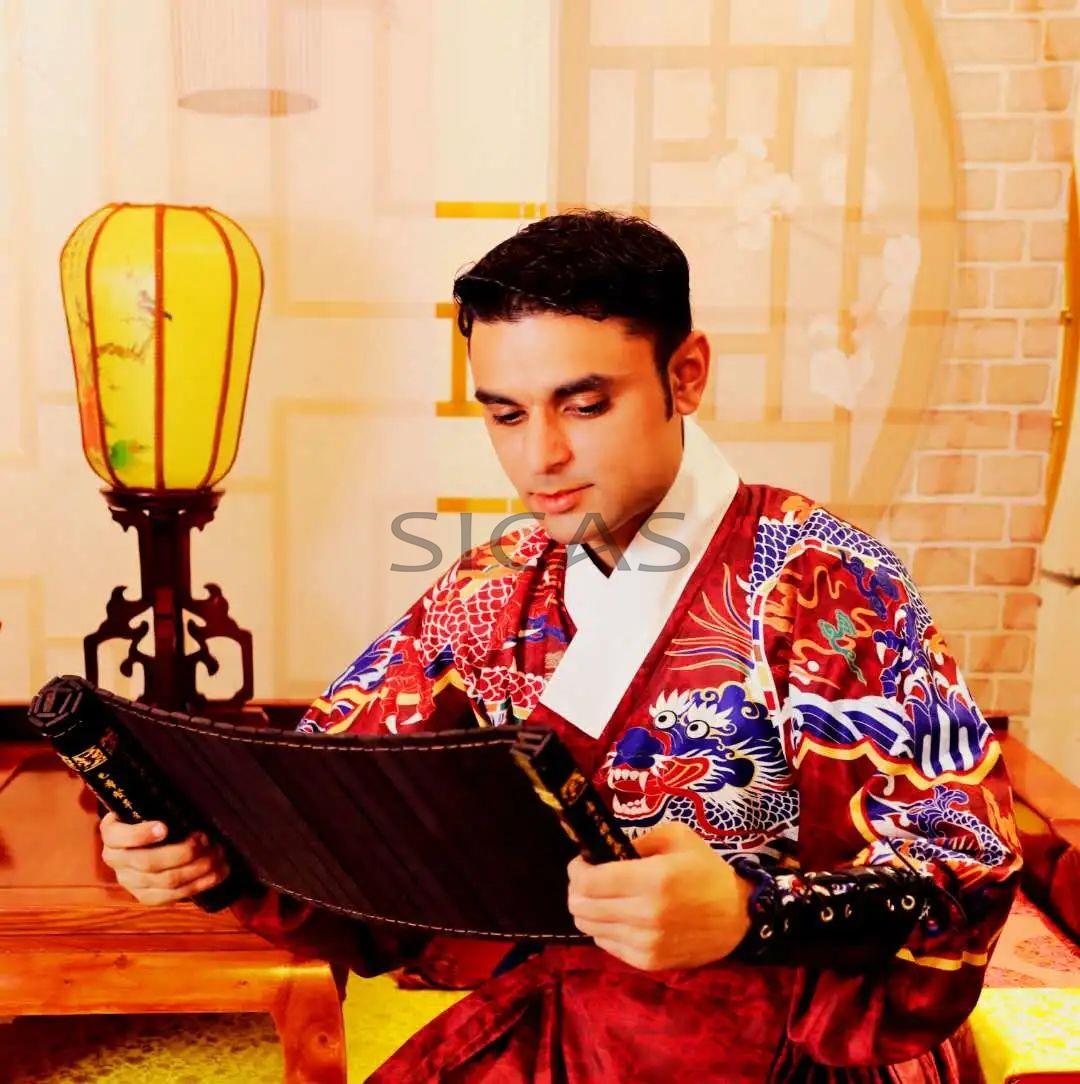 You can easily get all the most useful information for free on our website:
SICAS ( Study in China Admission System) Welcomes you all to apply to study in universities in China.
Email:service@sicas.cn
Tel/ Wechat/ Whatsapp: + 86-15318861816